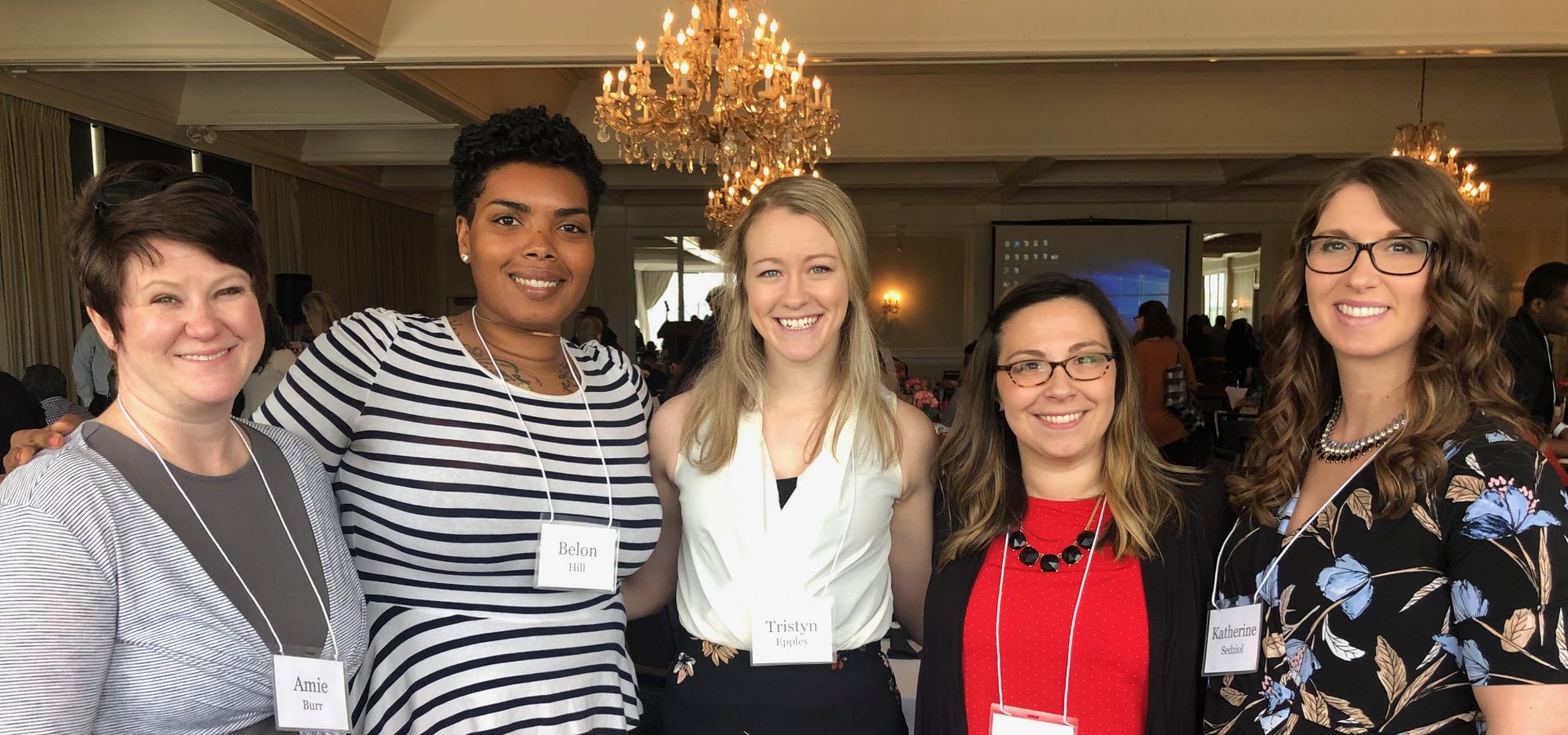 Your Voice for Prevention
OPPA provides training, networking,
and dialogue and advocates for
prevention on behalf of our members
and all of Ohio's prevention community.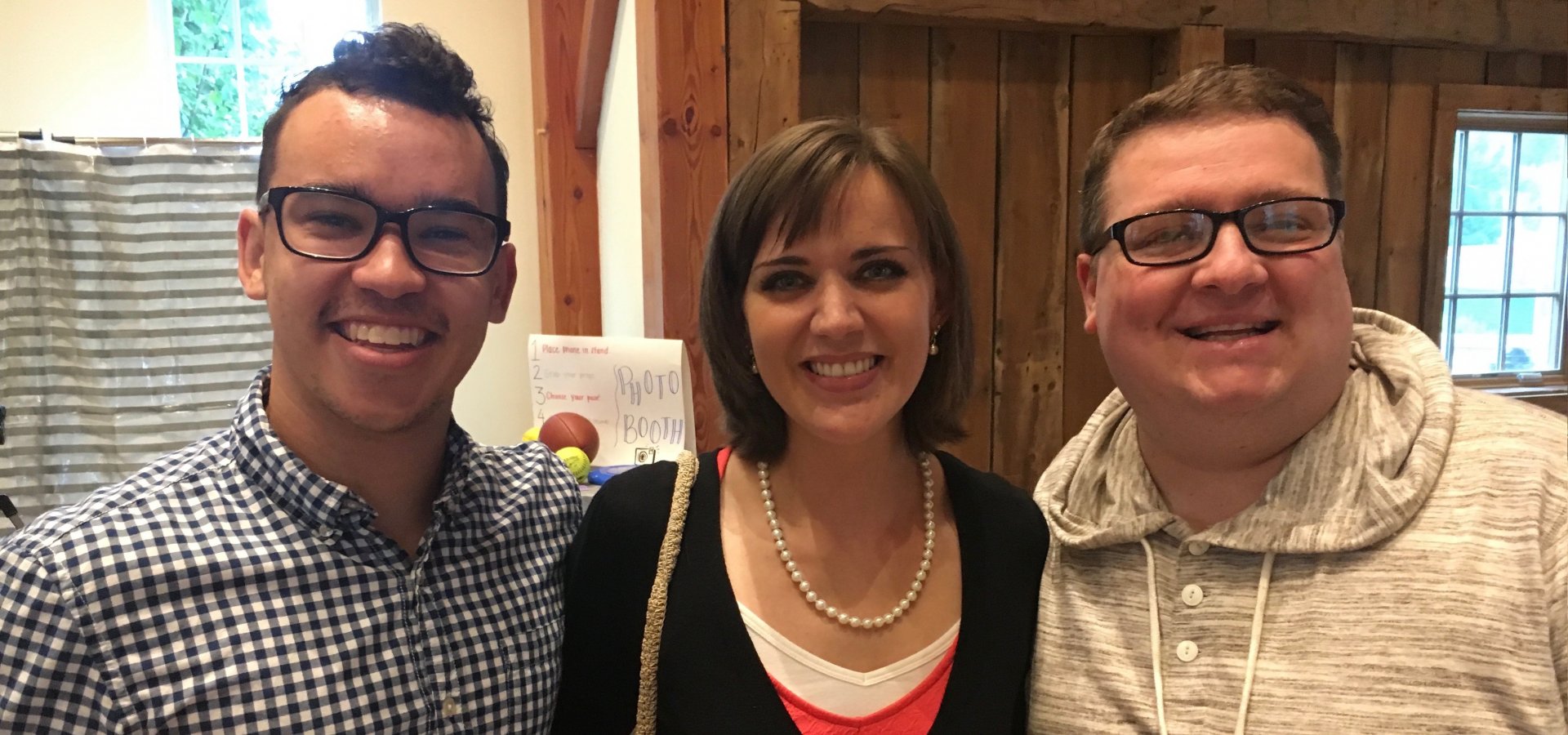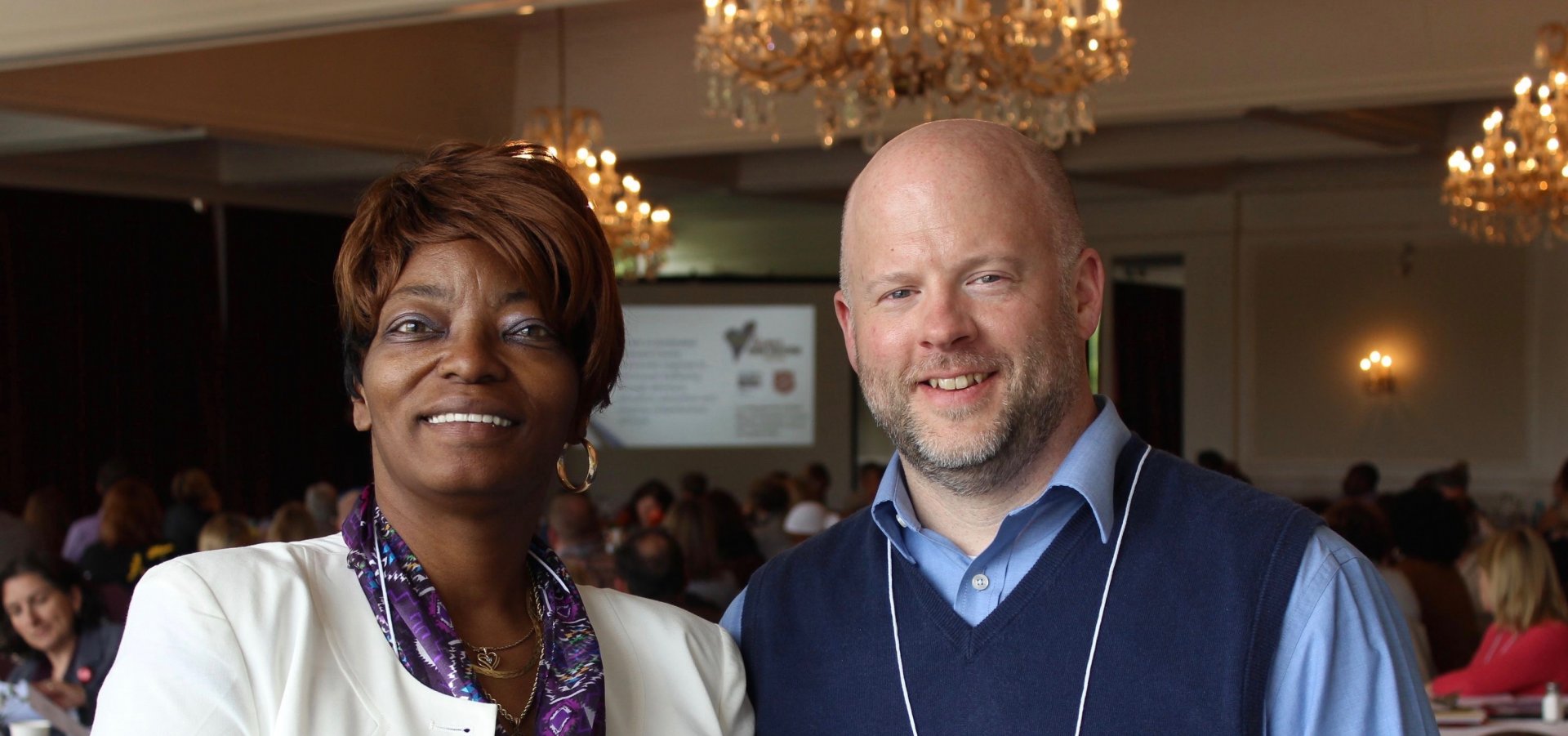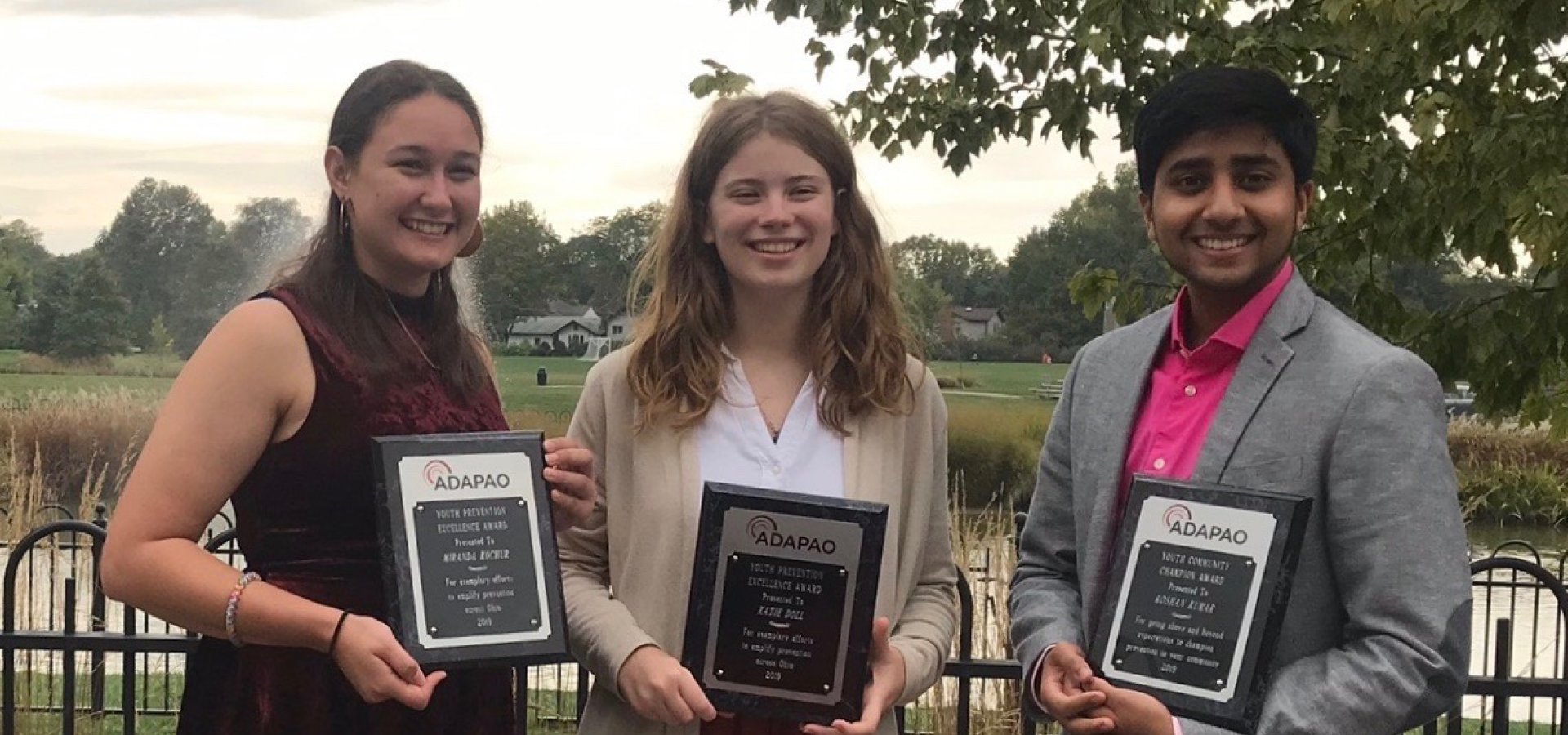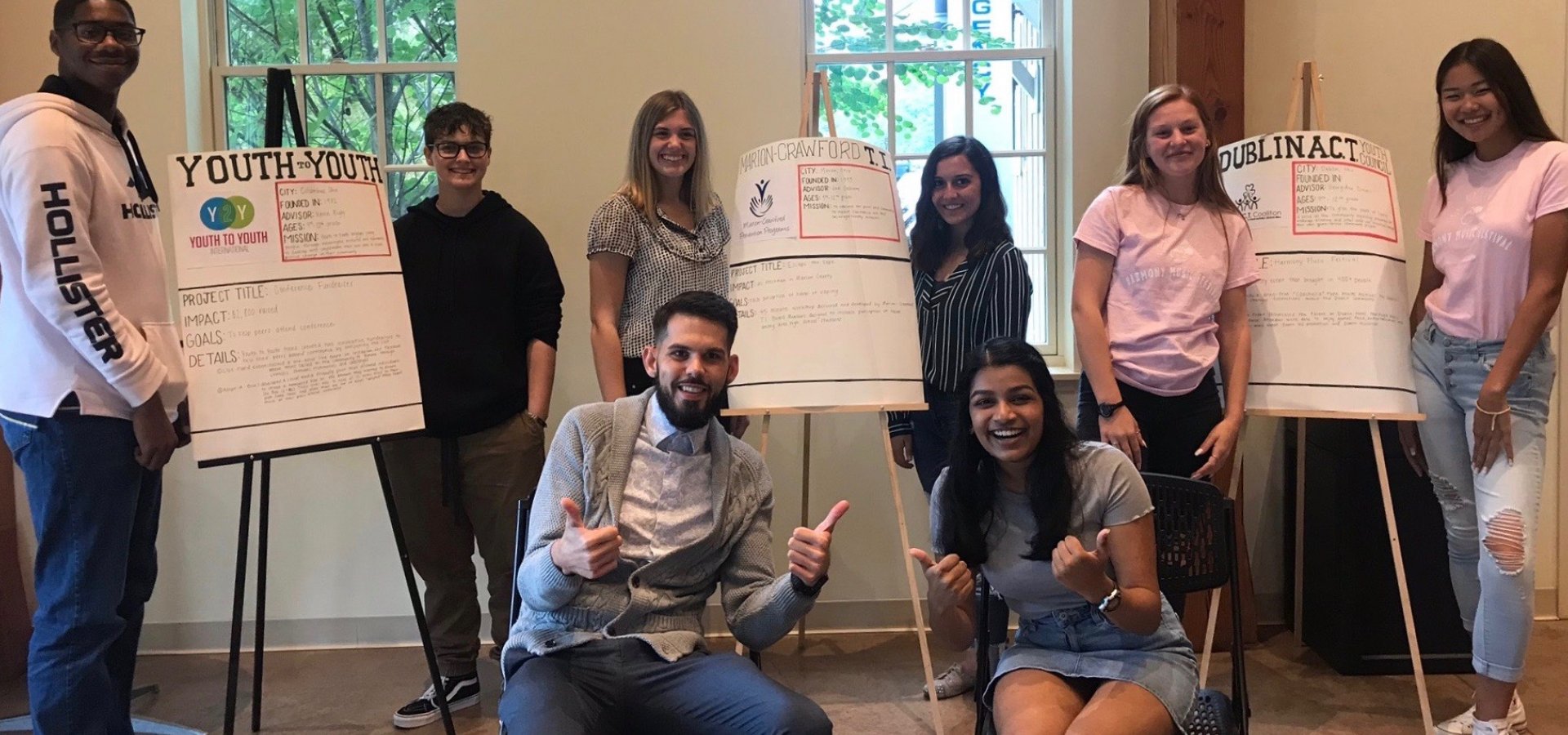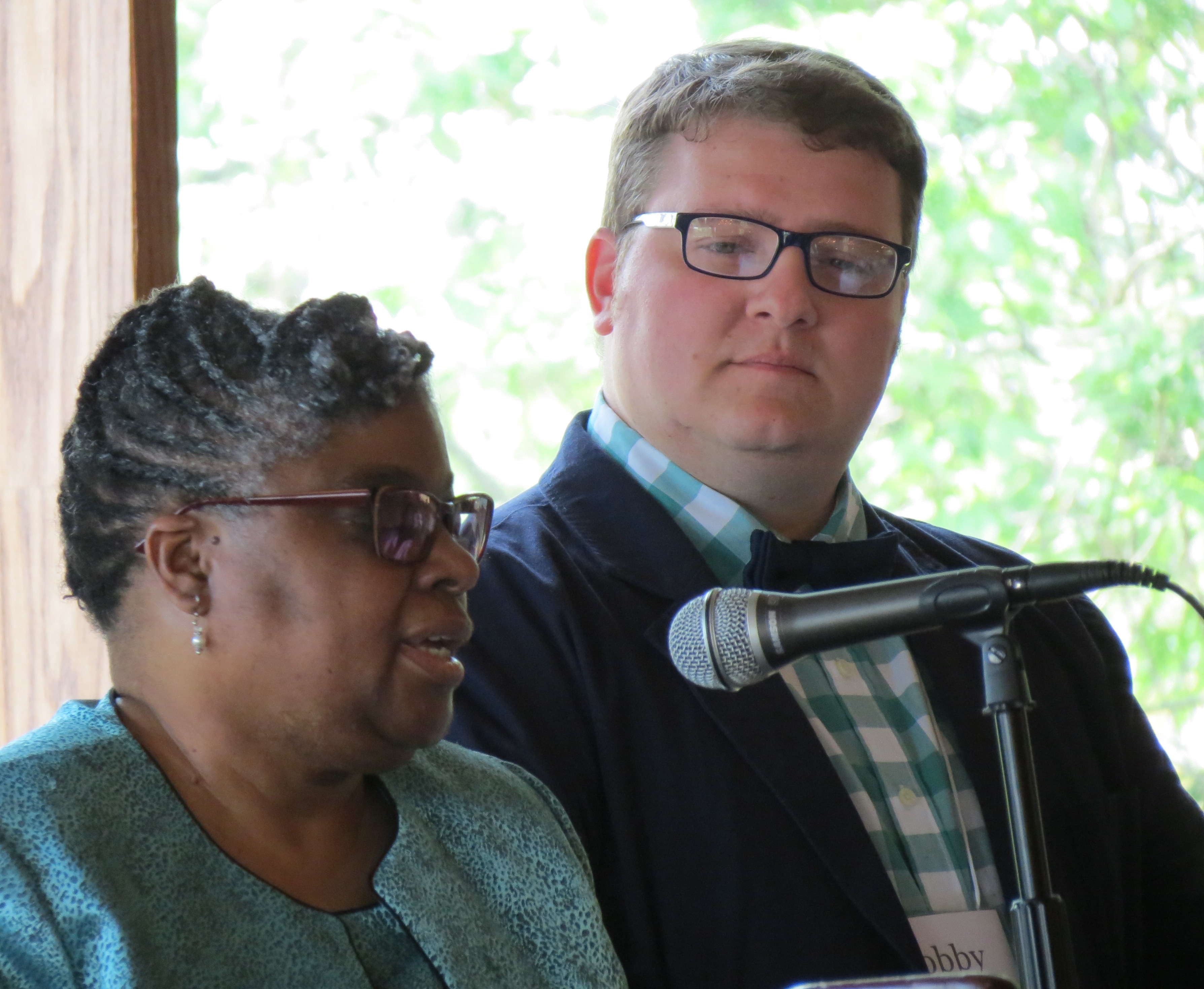 Ohio Prevention
Professionals Association
OPPA is Your Voice for Prevention! We are a membership-based, not-for-profit association that serves as the voice of prevention in Ohio, with a specific focus on preventing substance use and mental disorders. OPPA provides a unified voice for prevention in numerous ways.
Coming soon: Testimonials to the value of membership in the Ohio Prevention Professionals Association!